Today, a second member of the Humanitarian Intervention Team (HIT) of the Corps grand-ducal d'incendie et de secours (CGDIS), an expert in logistics, will leave on a humanitarian mission to the earthquake zone in Turkey.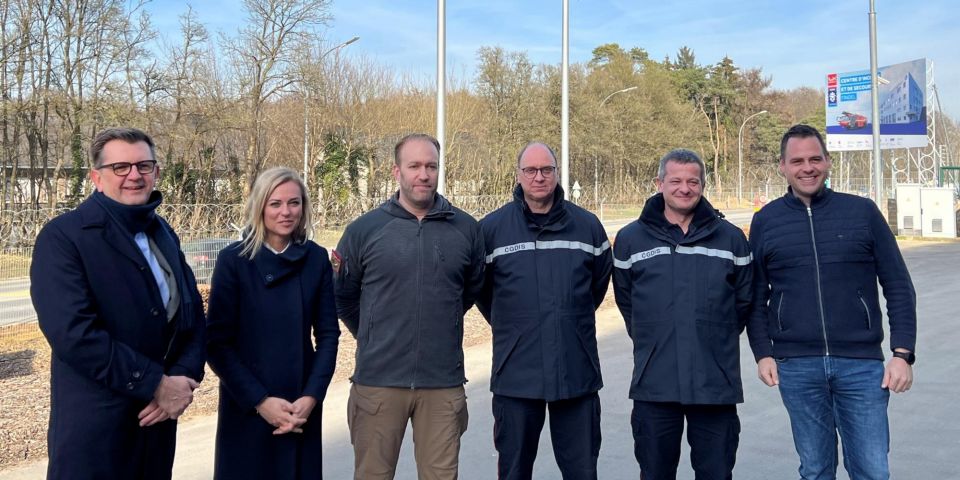 He is travelling within the framework of the International Humanitarian Partnership (IHP) network of which CGDIS is a member, to support the United Nations Disaster Assessment and Coordination (UNDAC) emergency response team.
The deployment of the expert is part of the international assistance provided to the victims in the disaster area in Turkey.
Press release by the Ministry of Home Affairs and the Grand Ducal Fire and Rescue Corps (CGDIS)