On 2 April 2020, the Minister of Education, Children and Youth, Claude Meisch, announced the ministry's ambitions within the context of the suspension of school and educational activities which has just been extended by the Government until 3 May 2020 inclusive.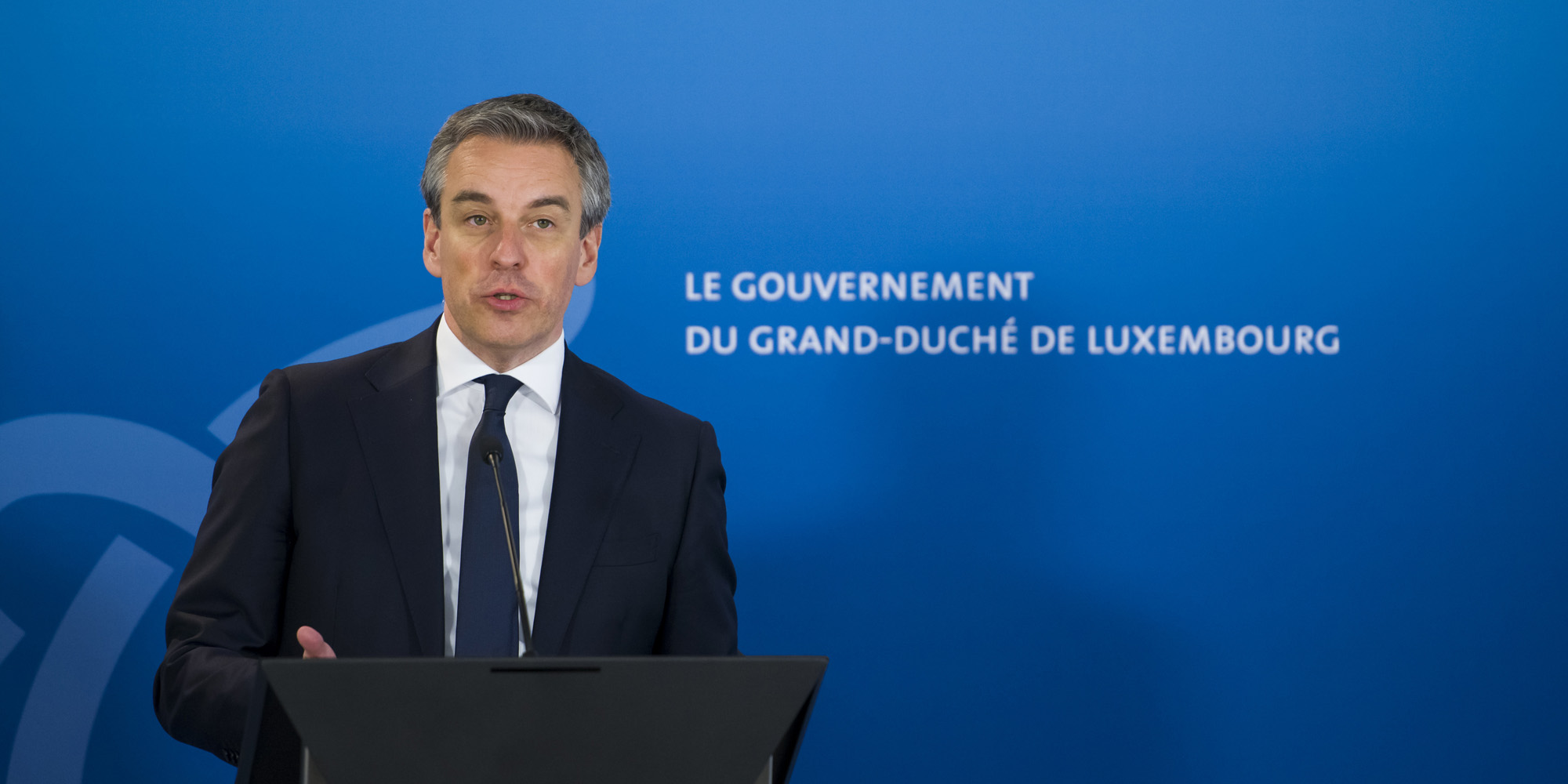 A series of measures have been decided upon so that each student can complete his school year in good and due form and make progress in his school curriculum.
The Minister began by commending the enormous commitment and flexibility shown by teachers, parents and students. "We have managed to work and adapt together, to combine our efforts in the interests of the children", said a delighted Claude Meisch.
The coronavirus crisis confronted the school, almost overnight, with the challenge of providing all students with distance education to ensure continuity of learning. This is only possible if the personal and family situations of each individual are taken into account.
This is why collaboration and communication among teachers, with students and with parents is essential.
The Minister also clarified that even if schools are closed, students remain subject to compulsory education. Not participating in distance learning is like skipping classes.
New technologies in the service of distance learning
The suspension of courses since 16 March has triggered a real dynamic in efforts to digitise learning. Beyond a simple means of communication, new technologies are also tools for better learning with modern pedagogical content. Classes that were already using these media on a regular basis had head start in this area. The others caught up quickly. "These skills will not be lost when we return to our classes", the Minister said.
A survey on distance learning (in French) gathered some 17,000 responses from parents and teachers. It appears that almost 9 out of 10 parents say they are comfortable with the means implemented by teachers and the Ministry.
Reaching the most fragile students
A particular concern is not to forget the most vulnerable, especially those students who could not be reached during the first three weeks of suspension of classes, whether for lack of computer equipment, family supervision or the ability to follow a learning process on their own. New measures are planned to reach these students through support teams for students with special needs in basic education and through school psycho-social and support services (Services psycho-sociaux et d'accompagnement scolaires - SEPAS) and socio-educational services (Services socio-éducatifs - SSE) in secondary education.
Two weeks of "holiday at home"
During the Easter holidays, there is no school programme. These two weeks of "holidays at home" will allow families and teachers to relax, develop virtual social contacts and discover new activities. Inspiration and advice can be found at www.schouldoheem.lu, www.kannerdoheem.lu and on the National Youth Service (Service national de la jeunesse - SNJ) website at www.snj.lu.
The details of the measures in the context of the extension of the suspension of activities until 3 May inclusive can be found in the attached press dossier(in French).