World Water Day will be celebrated for the 30th time on 22 March under the theme "Accelerating Change". It was established by the United Nations in 1993 to raise awareness of the importance of water resources and to promote and support their sustainable management for future generations. It is clear that this goal is far from being achieved.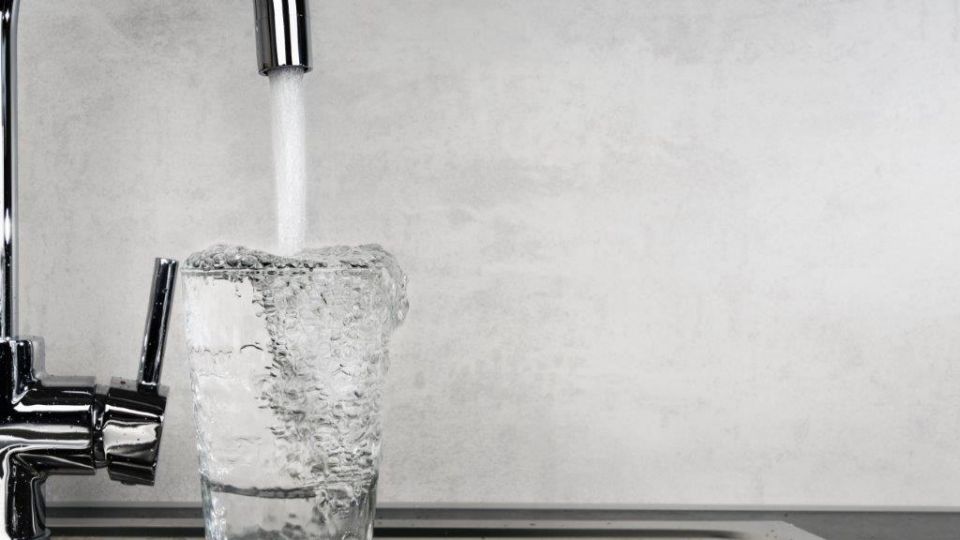 Water is a limited resource that needs to be conserved and protected around the world. With accelerating climate change and growing demographic and economic needs, it's everyone's responsibility to use this vital resource responsibly.

On the occasion of World Water Day, the Water Management Authority would like to remind citizens of some simple actions they can take on a daily basis to save water and thus actively contribute to the long-term protection of the resource:
Turn off the tap while brushing your teeth - you can save 6 litres of water a minute!
Install faucet aerators, pressure reducers or even water-saving showerheads.
Take a (short) shower instead of a bath - you can save up to 100 litres of water!
Only run dishwashers and washing machines when they are full. You will save water and energy!
Install a rainwater collector to water your plants.
Don't wash your car at home. Go to a car wash that has a special system for draining and recycling water.
Avoid using pesticides or herbicides. They leach into the soil and can contaminate groundwater - tomorrow's drinking water.
Although Luxembourg has almost 200 highly efficient wastewater treatment plants, some substances are difficult to eliminate and can end up in waterways. To avoid this risk:
Choose environmentally friendly hygiene and cleaning products instead of more aggressive ones.
Do not pour toxic products, medicines, paint residues or oils down sinks, toilets or drains. Some substances are very difficult to eliminate and may still be discharged into waterways after treatment.
Install a microplastics filter in your washing machine. Every time we wash our clothes, around 700,000 microfibres are released into the waste water!
To find out more about World Water Day, visit the official UN website:
World Water Day.
Press release by the Water Management Agency