In the context of the Eurovision Song Contest 2023 edition taking place this week in Liverpool, the government of the Grand Duchy of Luxembourg officially announces its support for the participation of a candidate representing Luxembourg at the Eurovision in 2024.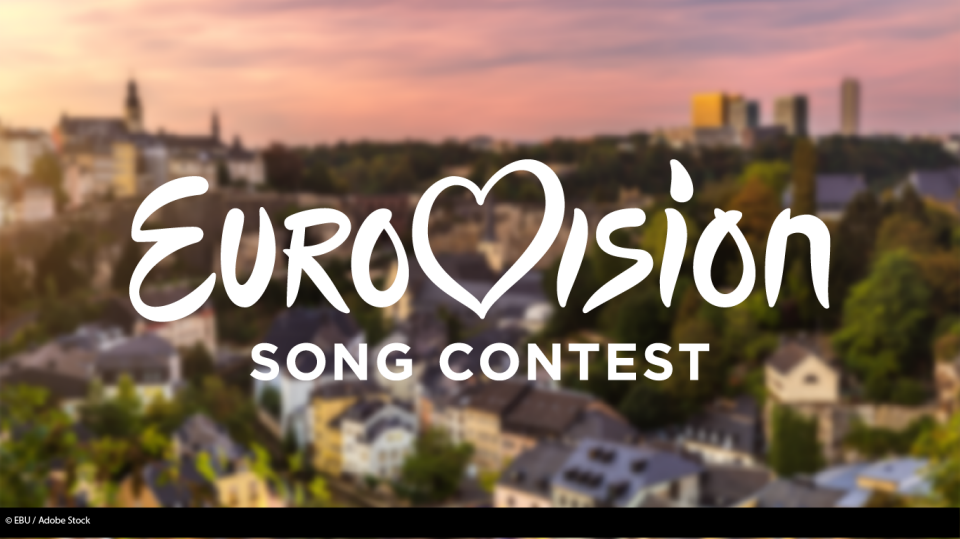 30 years since Luxembourg's last participation in 1993, the government believes that a comeback to the most important song contest ever taken place presents an excellent opportunity to reaffirm the Grand Duchy's European and international spirit in the media and musical field.
In addition to the positive impact expected both at the cultural level and in the context of the development of the creative industry and the economic benefits, a Luxembourgish participation at the Eurovision will also contribute to the promotion of Luxembourg as a destination, its values and its brand image.
For this reason, today, the government in council not only confirmed its support for Luxembourg's participation at the Eurovision, but also approved the financial support necessary for the participation of a Luxembourg delegation at this contest.
The broadcasting, the selection of the candidate(s) representing Luxembourg as well as the participation of the Luxembourg delegation at the Eurovision will be managed by the national broadcaster CLT-UFA, member of the European Broadcasting Union – the professional association of broadcasters organising the competition. An agreement between the government and CLT-UFA will be established in this regard.
Information on the application process and selection process of the candidate(s) will be announced in July 2023.
Press release by the Department of Media, Connectivity and Digital Policy