The Academy of Motion Picture Arts and Sciences has announced the final 5 films in the running for the coveted golden statuette.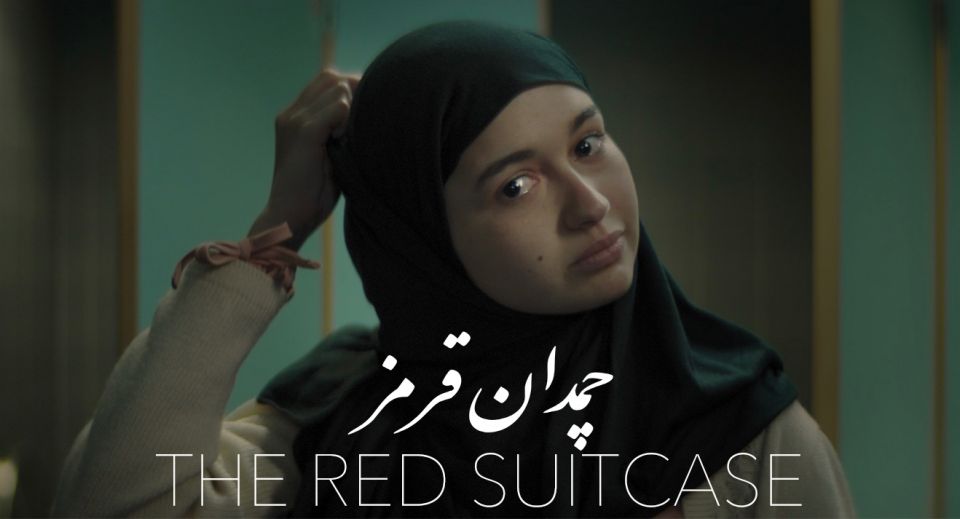 The Red Suitcase, directed and produced by Cyrus Neshvad (Cynefilms) from Luxembourg, will compete for the Oscar for Best Live Action Short Film.
The film was shot entirely at Findel Airport in 2021 over 6 days and produced in Luxembourg by Cynefilms.
Cyrus Neshvad was overjoyed to hear of his nomination: "My thoughts are with the Iranian women who are currently fighting for their rights and freedom. I hope my short film can help raise awareness of their cause worldwide".
The best masterpieces of the 7th art will be announced on 12 March in Hollywood at the 95th Academy Awards.
The short film The Red Suitcase will be screened at the next Luxembourg City Film Festival in March 2023.
In addition to The Red Suitcase, Cyrus Neshvad has directed 5 short films, including Son and Portraitist, which have won numerous international awards, as well as the Lëtzebuerger Filmpräis for best fiction short film in 2018 (Son) and 2021 (Portraitist).
He is currently preparing his first feature film Le refuge, which will be shot soon.
Press release by the National Film Fund